Our 6 cheeky tips to shorten the long wait until a summer holiday.
Do your summer holidays feel so far away? Are you already stressed and longing for luxury and quality time, a weekend to relax and pamper yourself and indulge in time with your partner? Do you love the countryside?
If so…
We have the 'couples cure' for you. Read our summer-feeling remedy.
Treat your feet to a pedicure – choose a bright summer nail colour.
2. Book a UK holiday cottage short break weekend or midweek break.
3. Be sure to choose a cottage that has one of the following: a log fire, a hot tub, freestanding bath, large sofa. Pack some clothes from your summer holiday wardrobe along with your usual seasonal ones.
4. Choose a cottage with the central heating costs included in the price.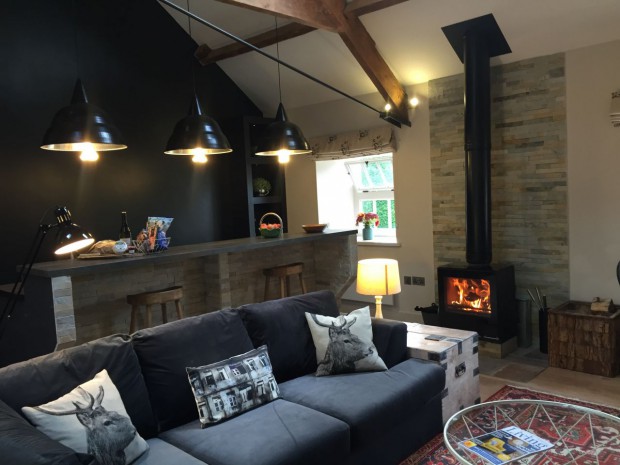 5. Arrive, light the log burning fire or turn up the heat to HOT, hunker down together wearing your summer clothes (or very little..) and flip flops (to see those summer toe nails), dream and love.
6. Crack open a summer-feeling bottle of Prosecco, relax on your sofa and dream and laugh. Winter's gone, summer 'DAZE' are almost here.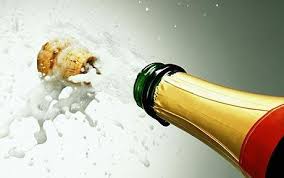 Spice up your short break weekend?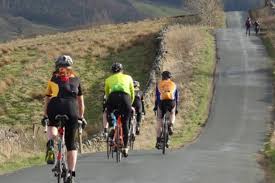 We also recommend walks in the beautiful 'summer-promise' countryside, indulgent pub lunches and suppers, sampling the local craft beers on a brewery tour or climbing castles, browsing  Yorkshire market towns and stalls. If you are cycling-mad,  bring your bicycles and avoid summer's road crush.
Hot tub Madness – Tack Room and Head Lad – friends dip together!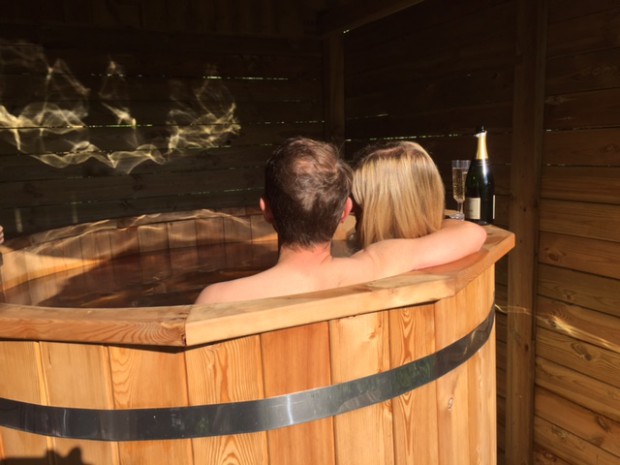 Book our hot tub cottage Tack Room and invite another couple to book Head Lad at the same time. Share your hot tub time with them.(offer subject to availability).
Happy Short Break!
Special offers at Dalesend Cottages
Why not sign up to our newsletter to be the first to hear about cottage promotions and last-minute availability?
Travelling with friends?
Book 2 or more cottages for the same dates and receive a 10% discount on the list price. (subject to cottage availability).
T&C apply – the two cottages in this 10% discount offer are Tack Room with Hot Tub and Head Lad Cottage.