Do you feel in need of a luxury weekend where you are 'just the two of you' relaxing in a luxury cottage? Well why not have fun spending a luxury weekend in the Yorkshire Dales is a huge area to explore from one of our cosy cottages. Arrive for a luxury weekend in the Yorkshire Dales and long to stay longer when you discover and love this part of England.
It is one of England's most brilliant areas with so much choice – both scenic and for activity, not to mention all the quirky pubs and breweries and walks. We are very good at making cheese in Yorkshire too. Who hasn't tried Wensleydale cheese?
Here is our latest blog and we hope some of our ideas will help  inspire you to book that special holiday weekend break with us.  Read on to discover what we suggest might be great fun for couples to enjoy this summer.
For those with a strong sense of adventure why not visit Aerial Extreme at Camphill  This tree top adventure has loads of exciting obstacles starting you off at ground level and progressing to 14m in height. So strap on your boots and head off for some action packed fun!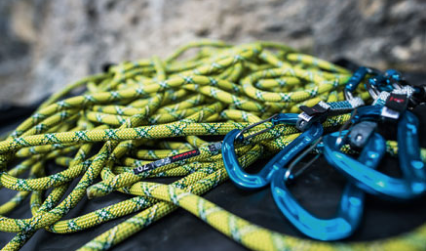 One of our favorite attractions is Castle Bolton which sits on the south side of glorious Wensleydale.  Bolton Castle is one of the country's best-preserved medieval castles. Originally built as one of the finest and luxurious homes in the land the castle boasts a fascinating history of 600 years.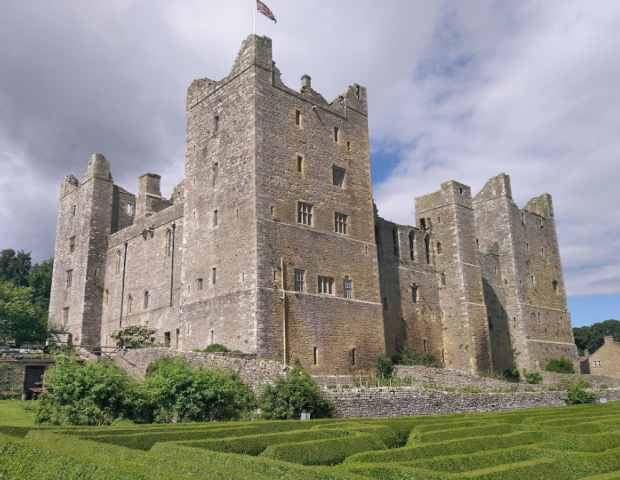 The Historical market town of Bedale lies five miles south of our cottages. Dating back to 1251 this town has a charm all of its own.  Recently chosen to host the finish of stage 1 of the women's race and stage 2 of the men's race of the increasingly popular Tour de Yorkshire bicycle race on May 3rd (link)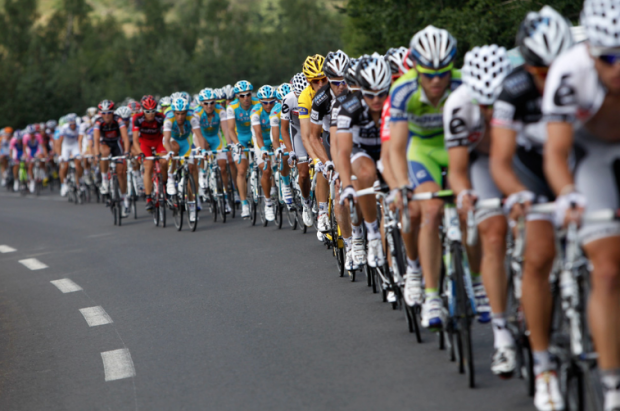 Our closest restaurant/Pub is the popular Friars Head which is only two miles away. The Friars head is an attractive blend of traditional and contemporary design serving great food. A lot of our guests choose to visit this attractive pub when staying here on a luxury weekend in the Yorkshire Dales.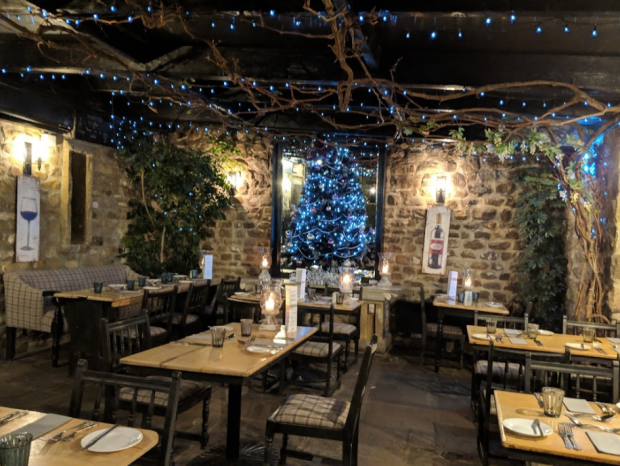 Here at Dalesend Cottages we have been lucky with warm and sunny weather recently but that has now reverted to more normal March temperatures. (with our state of art heating system you will always be toasty). Our wide spread of golden daffodils have been battered by some recent storms but these are tough plants and will win through to spring. (pic)
Our many mallard ducks certainly sense spring and the ladies have disappeared to nesting sites.  We have a thriving population of water hens and coots who look very smart in their black plumage.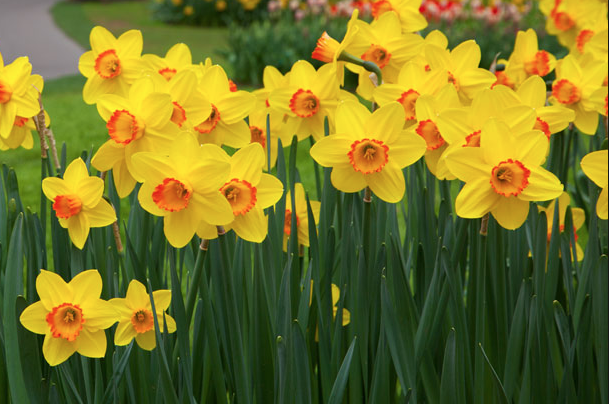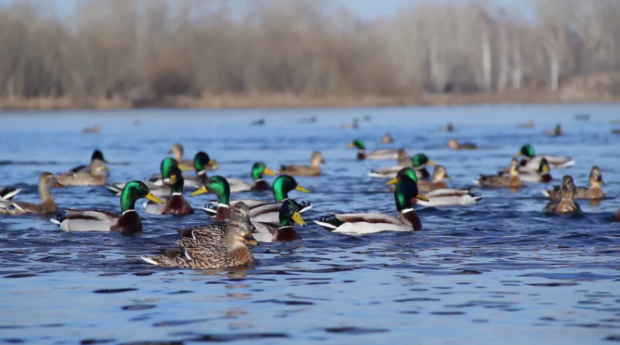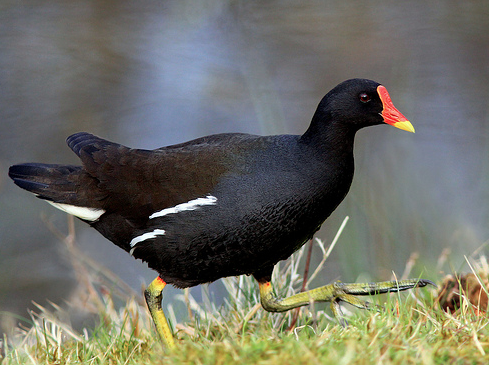 Tack room and Hayloft have recently been given their annual paint job and these cozy cottages await your visit.